If you are in the market for a confident new crossover SUV model, and you also like the sound of saving some of the hard-earned money in your bank account, then listen up.
We are thrilled to confirm that the latest 2019 RAV4 has just recently hit our lot here at Robinson Toyota. However, for savvy SUV-shoppers out there who appreciate a great deal, then the 2019 model-year may very well not be the most attractive option here at our dealership....
Rather than buying the brand-new 2019 RAV4, we encourage shoppers like you to carefully consider purchasing or leasing the 2018 Toyota RAV4 crossover SUV that's for sale here in Jackson, TN. while they're still available! Since the latest 2019 model has in fact arrived here at Robinson Toyota, we are now able to offer you our remaining 2018 RAV4 inventory with price tags that will exceed your expectations.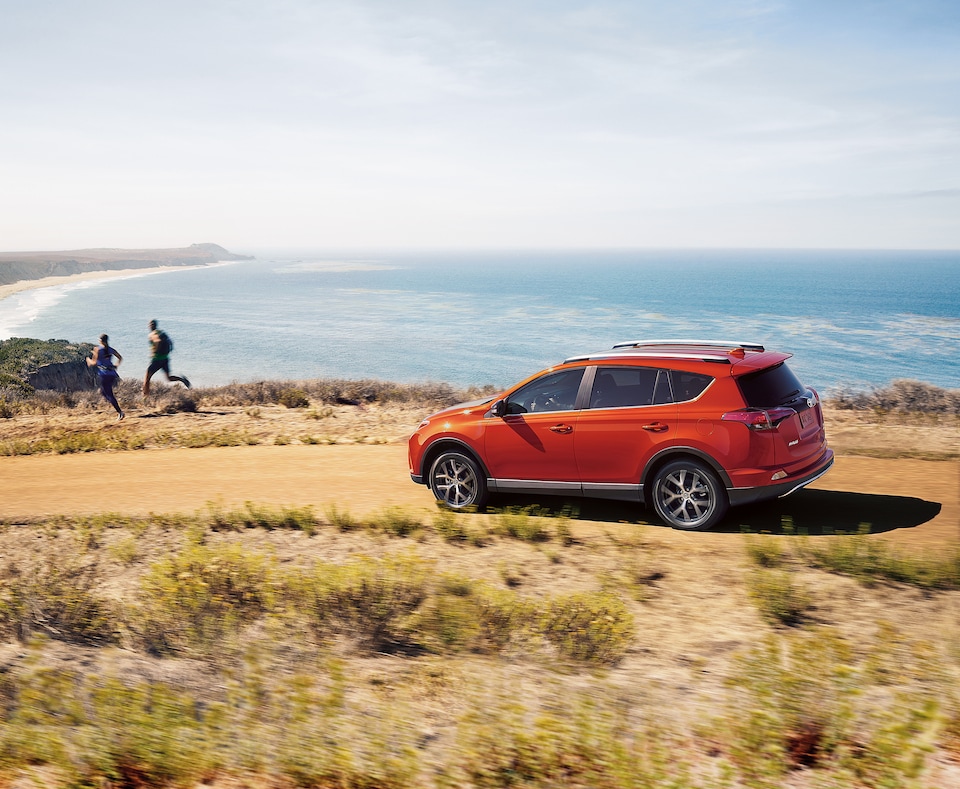 We know that you would surely like to make the most out of your upcoming 2019 calendar year. Well, what better way is there to start the New Year than by treating yourself to an awesome new crossover SUV for a generously discounted price?
If you're interested, please don't delay for too long, because there is a very limited amount of remaining 2018 Toyota RAV4 models left here on our lot.
Start your 2019 on a high note - come get behind the wheel of a well-priced 2018 Toyota RAV4 crossover SUV soon!