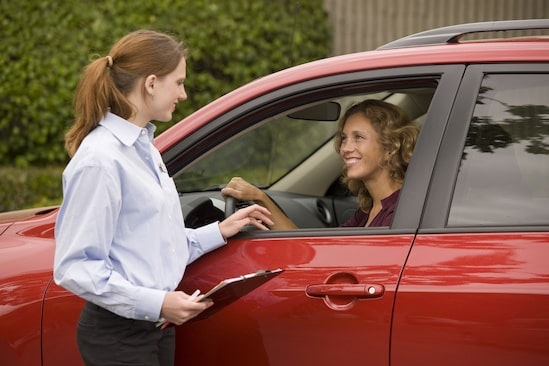 Check seasonal maintenance for your Toyota car off your to-do list with a little help from Robinson Toyota
Check seasonal maintenance for your Toyota car off your to-do list with a little help from Robinson Toyota
With the temperature rising, it seems that the dreary months of winter are firmly in the rearview mirror here in Tennessee. Now, in the coming weeks, you're likely going to shed some of those outer layers and maybe consider getting your summer clothes out of the closet as you prepare for the warm weather months ahead. However, while it may be easy for you to transition from winter to spring, it's not so easy for your Toyota. In fact, before you head out on the road, it may be a smart bet to get some seasonal Toyota maintenance items taken care of, and what better place to do so than right here at Robinson Toyota.
Now, if you're like many Tennessee drivers, you spent a lot of time on the road visiting family and friends during the holiday season this winter, and all that mileage can rack up pretty quickly. If that's the case, your Toyota may be due for an oil change. Trust us when we say that you don't want to put this off, as over-used oil can be come saturated with contaminants over time, making it harder to keep your Toyota car's engine lubricated. Another thing you'll want to do is get your Toyota car's tires changed over, especially if you have studded tires. While they can help with traction in the snowy winter months, studded tires only allowed from October 1st to April 15th here in Tennessee, so its important to get your all-season tires put back on your car before the deadline.
Fortunately, whether it's a Toyota oil change or snow tire changeover, we can easily accommodate all your maintenance needs in a timely manner here at Robinson Toyota. Feel free to schedule your next visit to our Jackson, TN Toyota service center online today!
Back to Parent Page