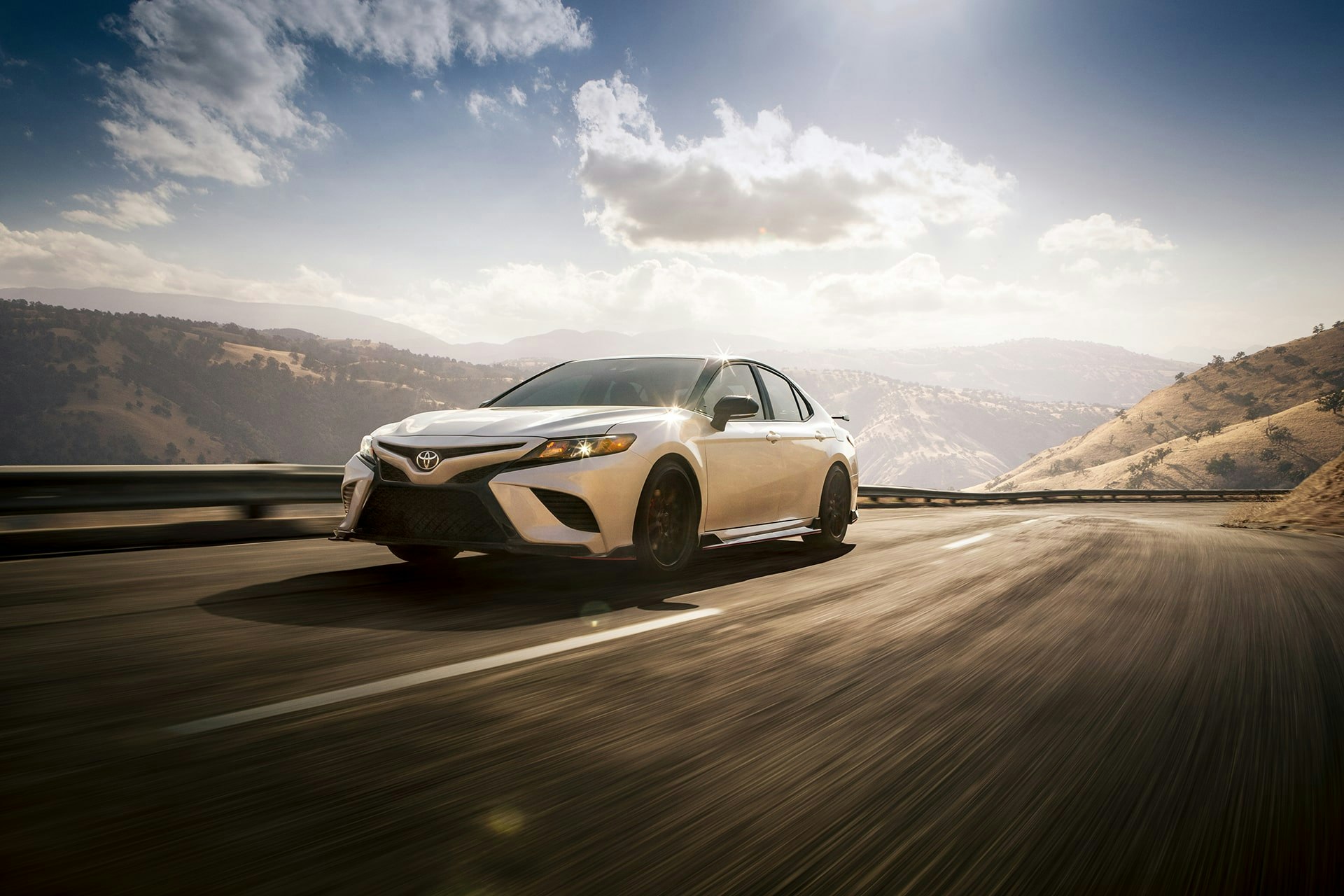 Considering a new car? See why the start of spring is the best time to step into a new Toyota at Robinson Toyota
Considering a new car? See why the start of spring is the best time to step into a new Toyota at Robinson Toyota
Well folks, it may have been a bit of dreary winter, but we're now finally one week into spring and things are looking up. The temperature is rising, the birds are coming back from their winter migration, and all across our showroom here in Jackson, great deals are cropping up like spring flowers on some of our new Toyota models. In fact, you may just find there's no better time than right now to buy a new Toyota here at Robinson Toyota.
36 people are talking about this
Now, what is it about the first days of spring that makes it such an appealing time to shop for a new car, you might wonder? Well, there's really no great mystery to it. The start of spring just happens to coincide with the time most of the new Toyota model year portfolio rolls out. And with plenty of attractive new 2018 Toyota models available at our Jackson, TN dealership, including the all-new Toyota C-HR, you'll have a lot of attractive options to choose from. Add to that the impressive array of Toyota incentives and new Toyota specials we have available around this time of year, and we think you'll find that you won't have to wait for the post-Easter candy sales to get a great deal on something sweet!
So, whether your car is on its last legs after this grueling winter or you're just looking to get behind the wheel of something new before your summer travels, we confident you'll find that now is the perfect time to consider a new Toyota. Feel free to stop by Robinson Toyota to check out all the new Toyota models we have in store today!
Back to Parent Page