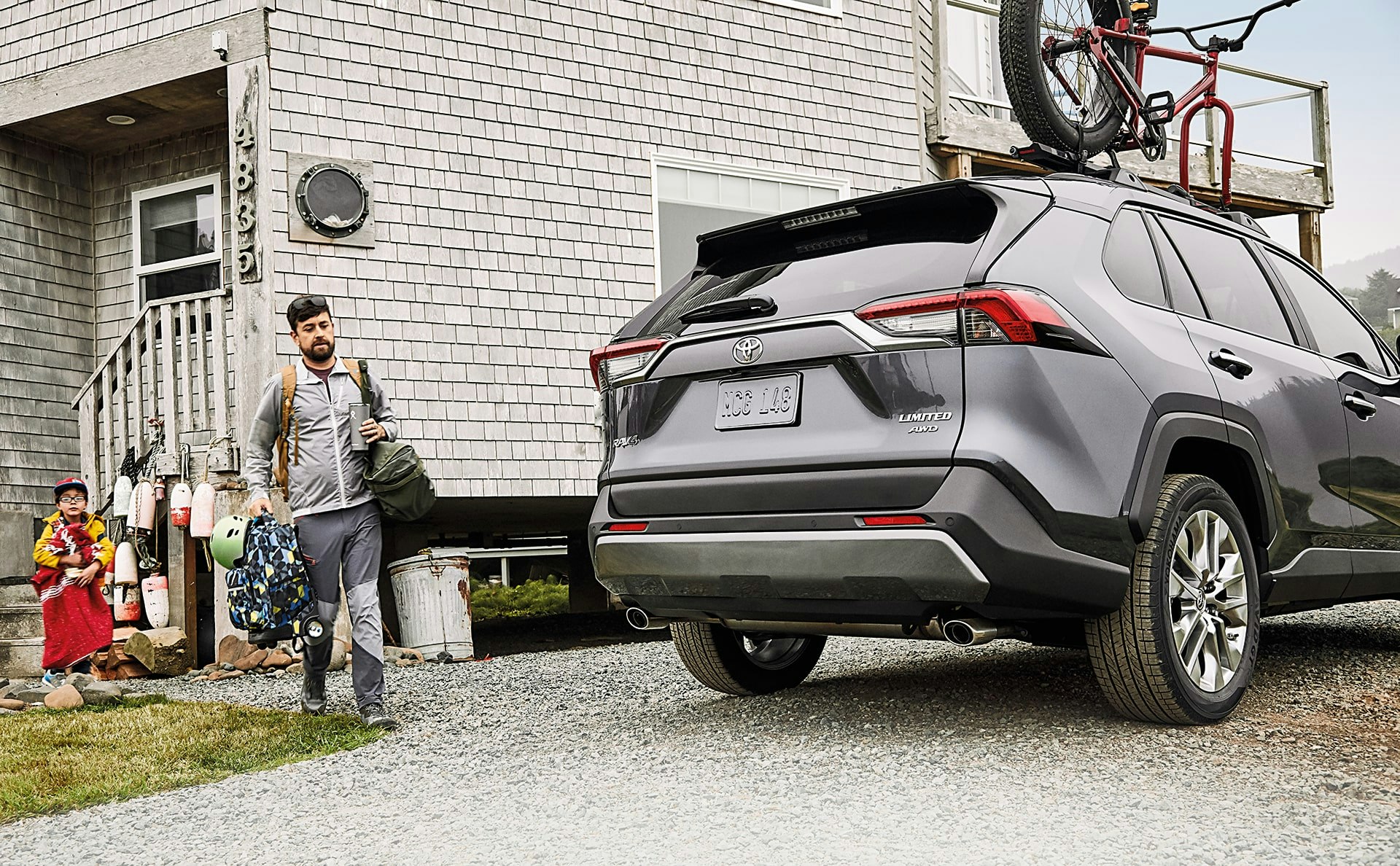 Tax Return Season Is Nearly Here!
Tax Return Season Is Nearly Here!
That's right – whether you can believe it or not, it is already that time of year again.
While it may seem that you filed for your tax returns not too long ago at all, just recently the IRS officially announced that the nation's tax season will soon begin and they'll start accepting your tax returns in just a few days!
And what better way to spend that money than by finally treating yourself to your next car?
You worked extremely hard all year long, so now is the time to spend some money on yourselfand celebrate all that you worked so hard for. And here at Robinson Toyota, we are home to a very appealing collection of affordable and low-priced used inventory that is sure to impress even the most budget-conscious shoppers…
Everything that you see listed in the appealing range of our bargain inventory here in Jacksonwill only cost you $10,000 or less to purchase!
So when you do finally receive your tax return (we know it can take a LONG time), the price tags found inside our bargain inventory will be well-within budget for the large majority of our beloved customers.
Unfortunately, that strong and stylish new Toyota Tundra truck cannot be found priced under $10K. But, you may be able to find incredibly inexpensive pre-owned models coming from desirable automakers like BMW, Chevy, Dodge, Honda, Jeep, Nissan and Toyota (of course) among others when you stop by.
Our available inventory is constantly changing, so when you do have your tax return in-hand and you are ready to buy, please don't hesitate to visit us at Robinson Toyota for your next car!
Back to Parent Page