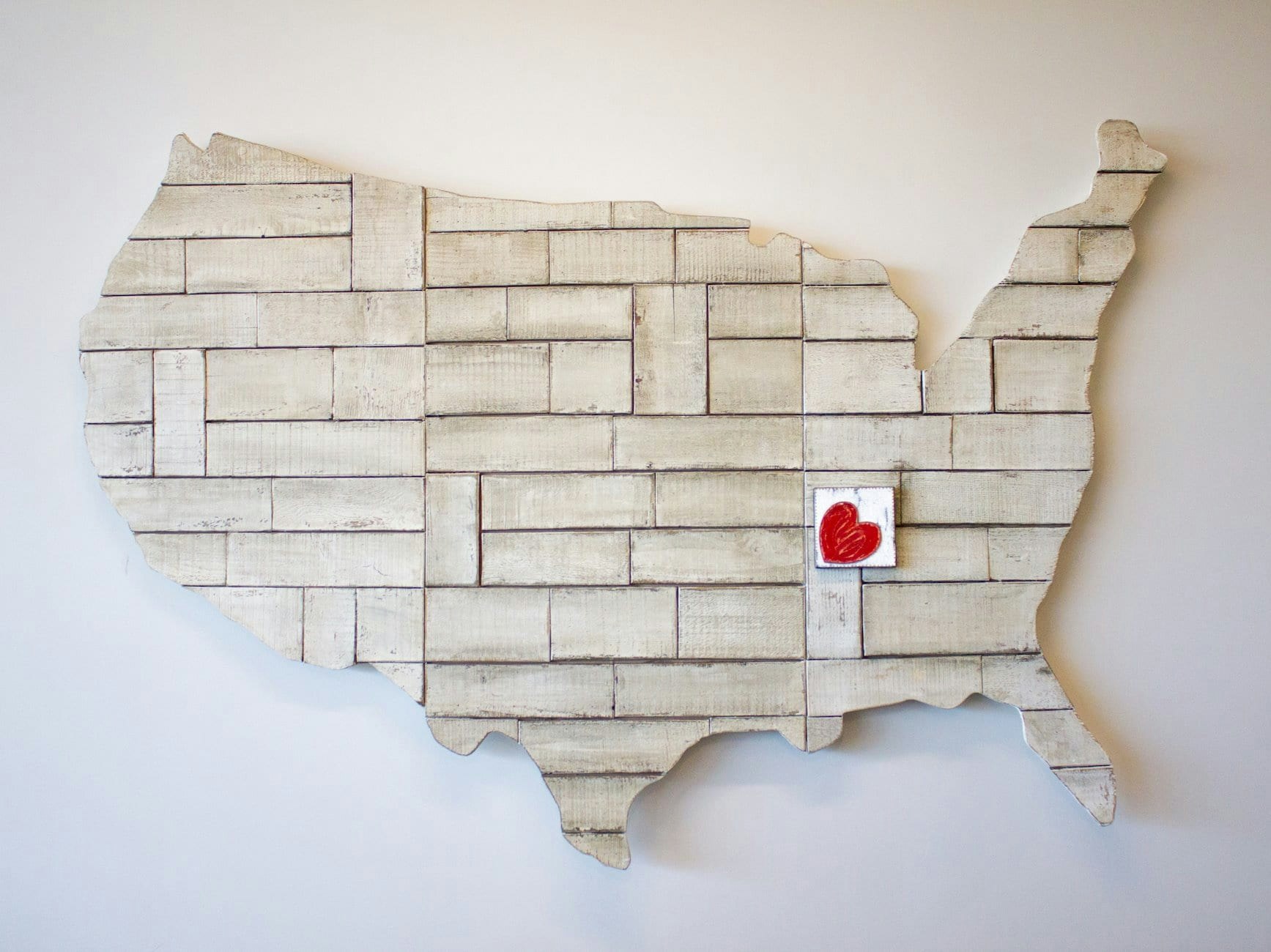 Robinson Toyota Proudly Supported the 8th Annual Wine for Wishes Event by Make-A-Wish®!
Robinson Toyota Proudly Supported the 8th Annual Wine for Wishes Event by Make-A-Wish®!
Here at our well-praised Toyota dealership in Jackson, we always believe in the importance of giving back to our local community and offering a helping hand to those with less fortunate lives than our own. And to our delight, clearly many of our generous community-members in this area share the same feelings, because the 8th Annual Wine for Wishes Event that took place a couple weeks ago was a massive success!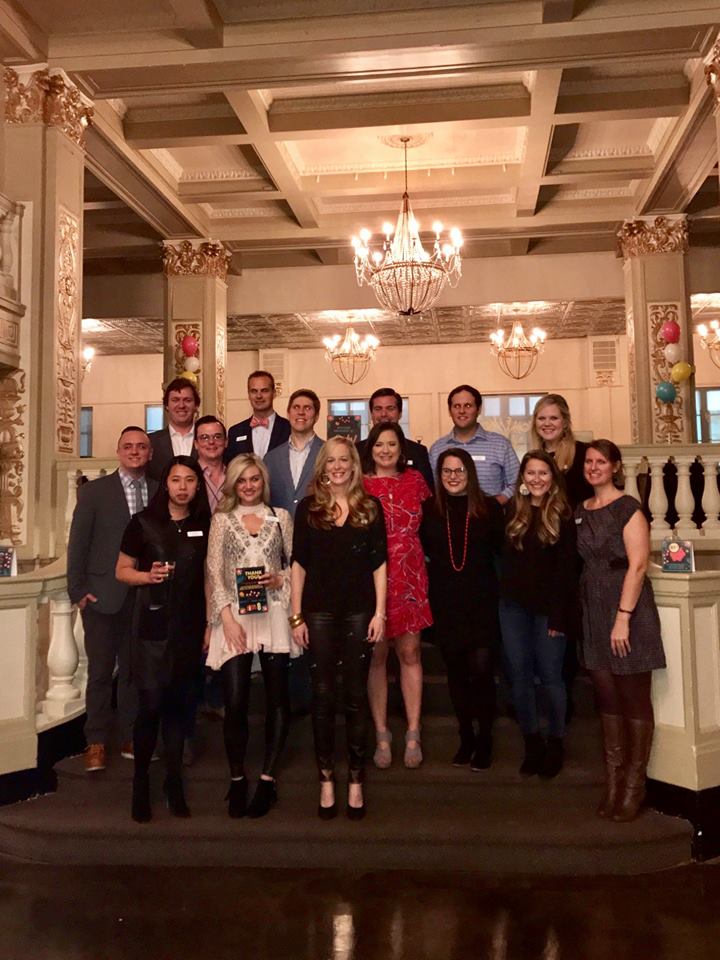 That picture above was taken from the event itself, and the staff here at Robinson Toyota was thrilled to support and be involved with this amazing charity work.
This event officially raised a truly tremendous $65,000 in total donations, all of which was directly given to the Make-A-Wish® Mid-South non-profit organization!
As the name 'Wine for Wishes' clearly implies, the evening consisted of both wine-tasting and fundraising. Specifically, the money raised will go towards granting wishes of children living in the local region who possess critical illnesses. We love to do our part and help out these kids in any way possible, and this large sum of money donated to brighten up their lives is truly incredible.
And that's not all!
Robinson Toyota is also very proud to be an official sponsor for the new Le Bonheur Children's Outpatient Center which has opened up right down the street from out dealership. Below you can see a special 'thanks' directed to us that is proudly up on the walls of the hospital itself.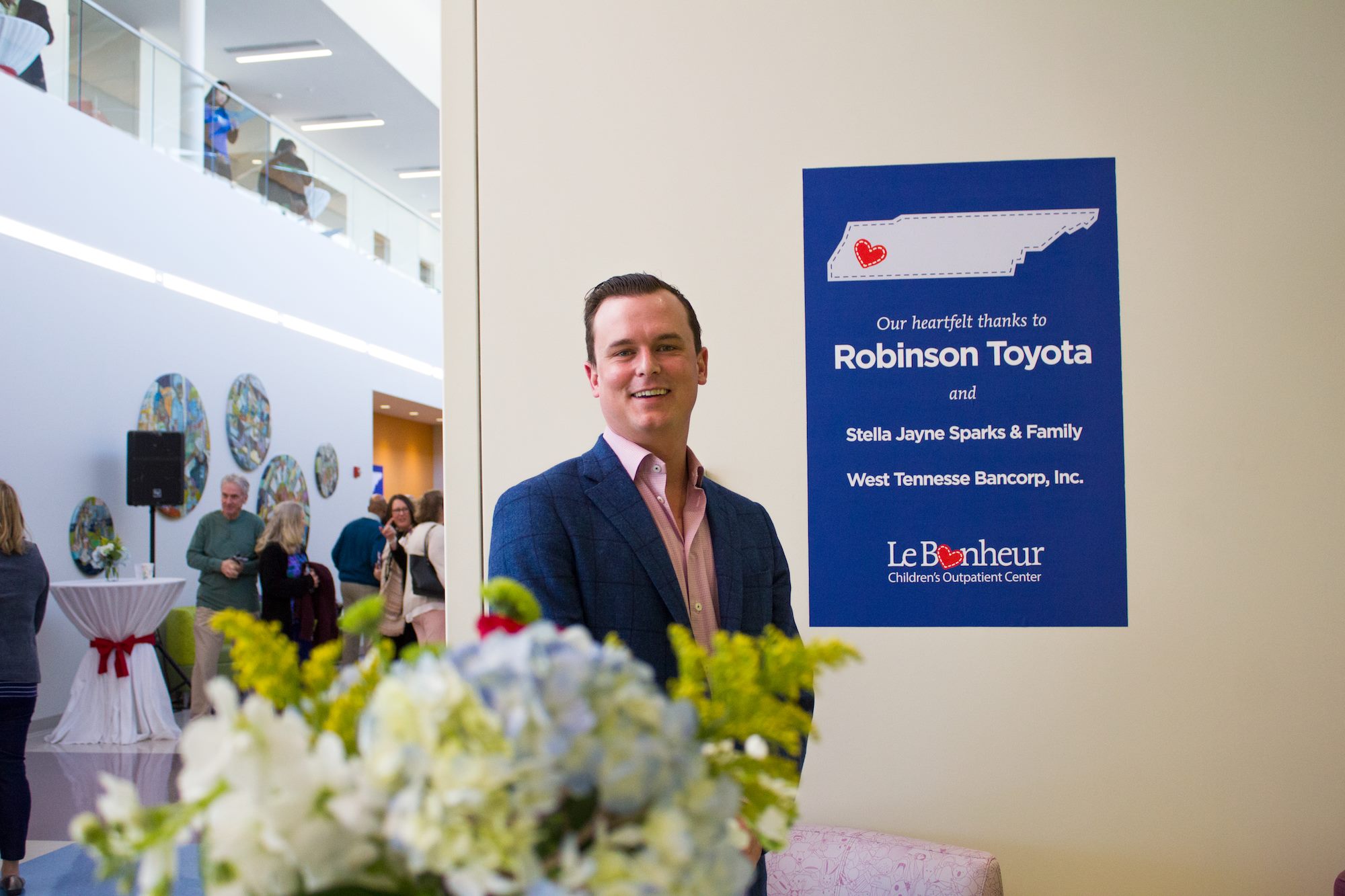 While we do love seeing this recognition, the best reward of all by far is knowing that we are helping out local kids who genuinely need it the most.
Feel free to give us a call if you'd like to learn more about our charitable efforts and more ways that we give back to our community here in Jackson!
Back to Parent Page